Last Friday night we gathered to celebrate the accomplishments of Canada's leading Marketers and it was a memorable event.

The Marketing Hall of Legends is one of those rare organizations that brings together and showcases the best Canada has to offer – in this case, marketers, media and agencies from across the country. It was an awe-inspiring evening of connecting, recognition and good old-fashioned fun.

As a proud partner of the Marketing Hall of Legends we produced all of the video content for the event and in doing so I had some great one-on-one time with each of this year's Legends.

Being proud of the work we do, I'm eager to share it with you. But more than that, I'm gratified to be a small part of the greater picture. The MHOL is so much more than an industry event. It presents the opportunity to celebrate our homegrown talent. Our leaders. Our legends.
Lise Watier
Founder, Lise Watier Cosmétiques


Aldo Bensadoun
Founder & Executive Chairman, The ALDO Group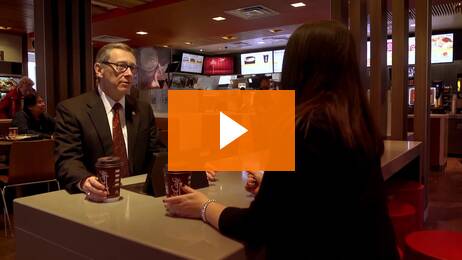 John E. Betts
President & CEO, McDonald's Restaurants of Canada Ltd.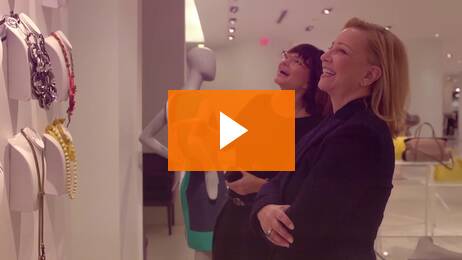 Bonnie Brooks
President, Hudson's Bay Company


Hugh Dow
MacLaren McCann (Retired)


Jack Bensimon
President, Bensimon Byrne


David Kincaid
Founder, Managing Partner & CEO, LEVEL5 Strategy Group


Rick Padulo
Chairman & CEO, Padulo Integrated Inc.


Stéfan Danis
Chief Talent Officer & CEO, Mandrake